Thank you for your interest in Runway Knitting Inc.!

Please complete the following contact form with your information and a brief description of your inquiry. Once your contact request has been submitted, a member of our staff will respond accordingly within a reasonable amount of time.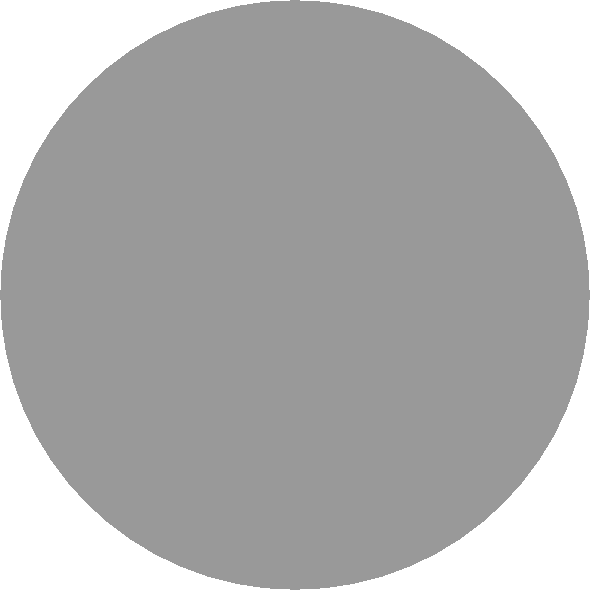 IMPORTANT NOTICE:

Due to the COVID-19 Pandemic, our offices are not accepting unannounced visits to any of our facilities or offices. We appreciate your understanding and cooperation during this time. 

Runway Knitting Inc. 

74 Lynn Street

Rainsville, AL 35986

256-638-2777

admin@runwayknitting.com